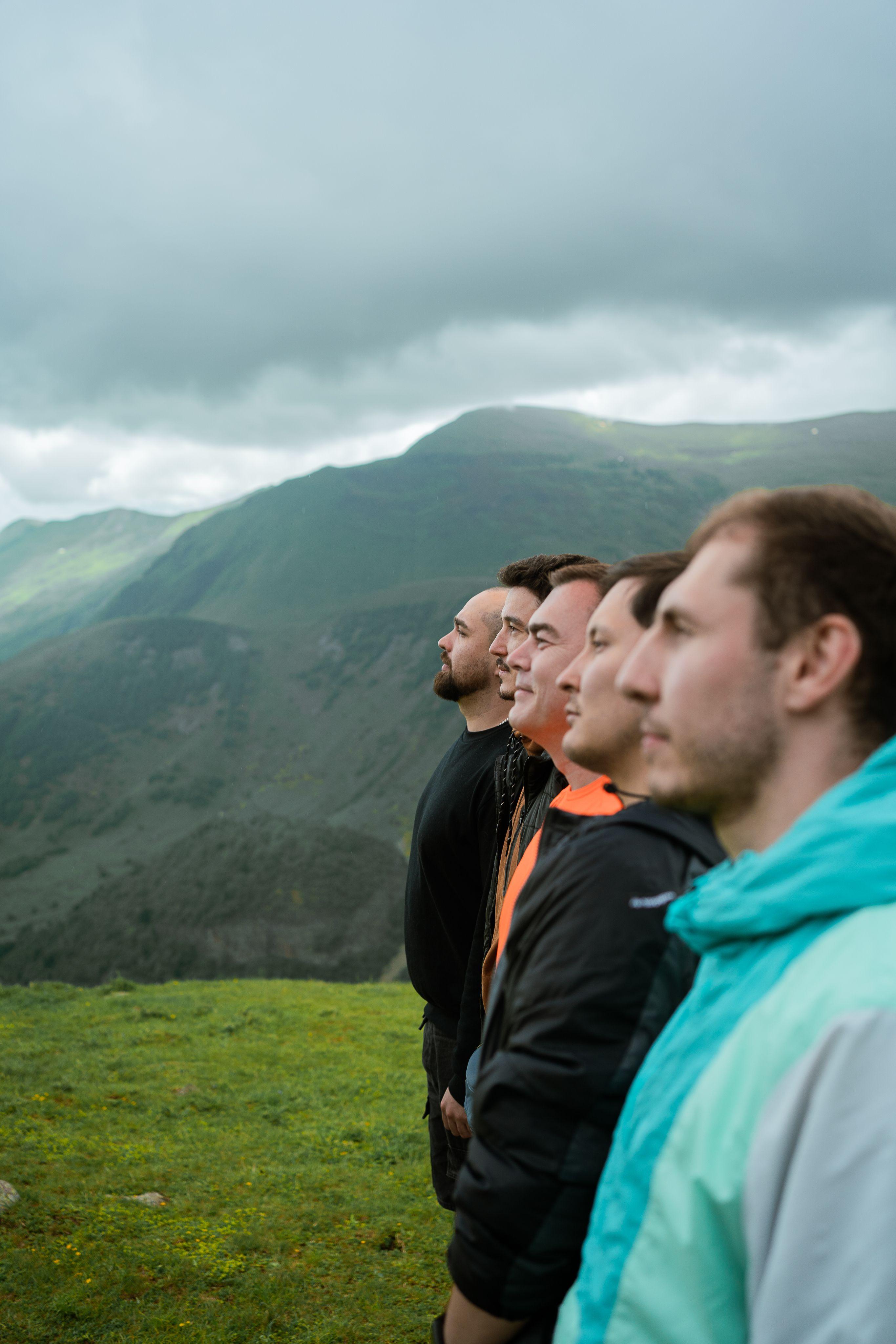 Akvelon is your ticket to growth
With over 23 years of experience, we're the powerhouse behind cutting-edge AI, game-changing app development, data wizardry, and digital innovation.
Since 2000, Akvelon has been a global tech solutions trailblazer, helping clients conquer their strategic goals.
From startups to Fortune 500 giants, we proudly hold the Microsoft Gold Certified Partner badge and collaborate with industry titans like Microsoft, Reddit, Google, and more.
Our Offices
Based in the heart of Bellevue, USA, and spreading our innovation magic across Kazakhstan, Georgia, Ukraine, Poland, Serbia, and Mexico.
We Offer
Learning and Development (L&D)

Professional Certification

A welcoming and supportive team of experienced mentors

Participation in International Conferences and Meet-ups

Innovation Suggestion Box
Would you like to join our team?
Explore Opportunities at Akvelon: Your Next Career Move
Connect, Refer, Earn
Our rewarding referral program awaits! Share the love, recommend a perfect member for our team and your friends will be in good hands!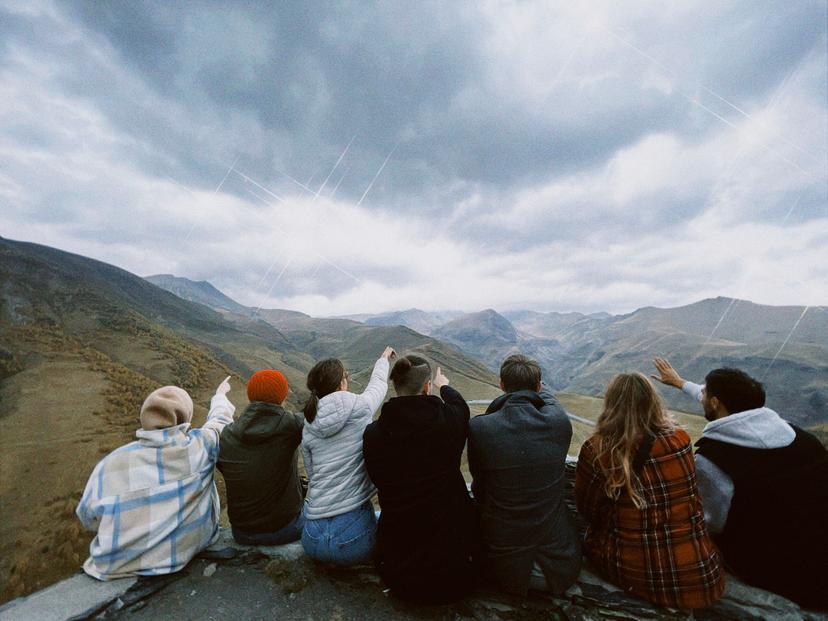 Word to Our Team
Join us to craft your legacy of success, innovation, and impact
Your journey begins right here, where talent meets opportunity. Sharpen your skills, tackle challenges head-on, and become a vital part of a dynamic team that lives for pushing boundaries.